Join the 70,500 people who give up their time on a regular basis in Aberdeen, and contribute to the collective  total of

4.4 million hours of volunteering

that take place in our city every year….
ACVO and Volunteer Aberdeen offer help and support for those who would like to volunteer and for organisations looking to host volunteers.
If your organisation involves volunteers or you are thinking of doing so, then we have lots of resources which can help.

Volunteers are not paid – not because they are worthless, but because they are priceless
Aberdeen Volunteer Centre is run by ACVO and its core remit is to recruit volunteers and to promote and support volunteering. In doing this, we seek to provide a wide range of opportunities for volunteers and ensure that both volunteers and organisations as a whole are given appropriate advice and information in relation to volunteering.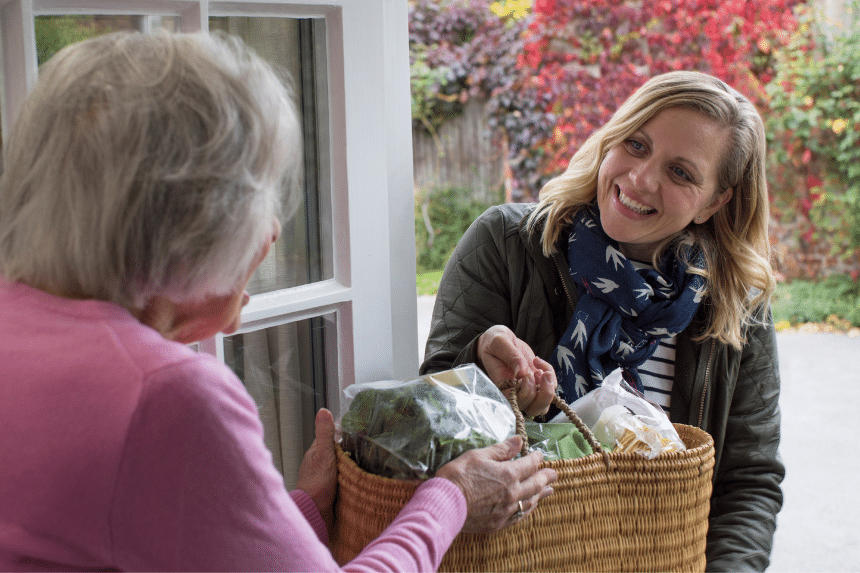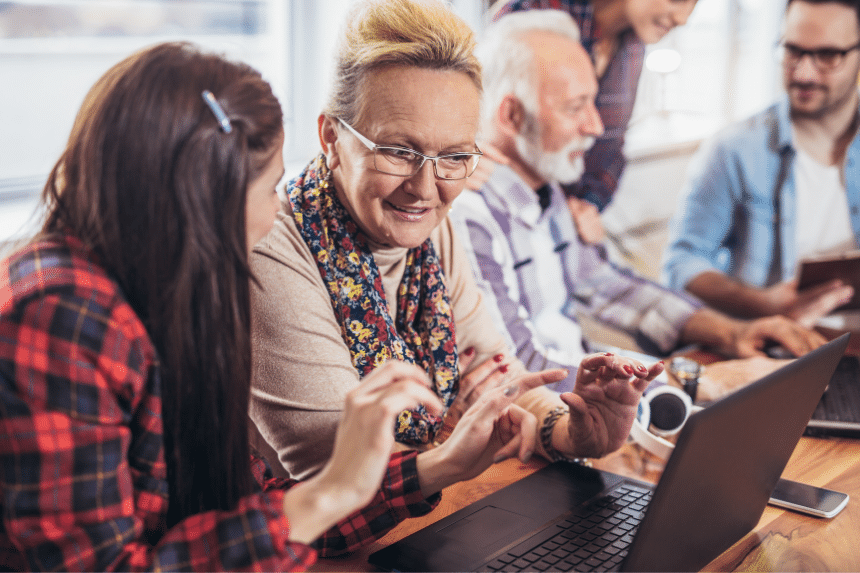 Volunteer Aberdeen is run by ACVO TSI to help the citizens of Aberdeen take action in their communities and empower them to make a difference to the wider world.
We do this by:
– making sure people have increased opportunity and enthusiasm to volunteer
– ensuring that volunteer involving organisations are better able to recruit, manage and retain volunteers
– sustaining volunteering by ensuring that it is a positive learning experience
– valuing the efforts and expertise of people who work and support volunteers
– supporting and complimenting the work of volunteer support workers, engagers and other people who involve volunteers
Volunteer Aberdeen also helps volunteer involving organisations to thrive and grow.  We offer advice and information on a range of topics in relation to volunteering such as Development Policies, Volunteer Agreements, Equal Opportunities etc.  We can also offer training to help foster positive volunteer/staff relations and to assist with the support and supervision of volunteers.
To find out more about volunteering and about registering volunteer opportunities with ACVO, please visit
or contact us at