Aberdeen TEC Pathfinders Project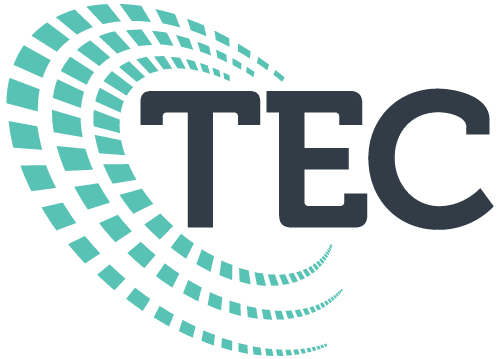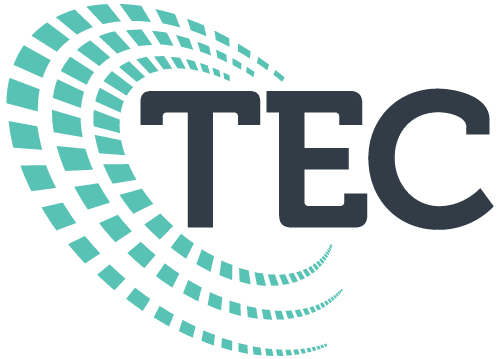 In 2019, ACVO and Aberdeen Health and Social Care Partnership (AHSCP) were chosen to lead on a two-year Technology Enabled Care (TEC) Pathfinder project within Aberdeen City.
The project aims to explore, define and co-design how TEC can play a role in supporting the delivery of multi-agency services for people, aged 18+ who experience domestic abuse.
Technology Enabled Care is defined as: 'where outcomes for individuals in home or community settings are improved through the application of technology, as an integral part of quality, cost effective care and support to look after more people at home' (TEC Scotland, 2020).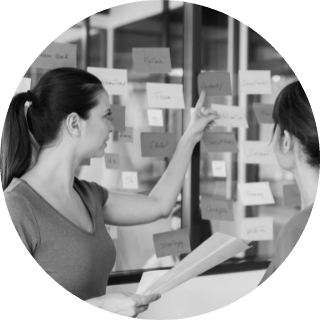 Technology Enabled Care (TEC) Transforming Local Systems Pathfinder Programme
The national programme is aligned with the Scottish Government's Digital Health and Care Strategy, published in April 2018. The strategy identifies service transformation and the contribution of digital technology as one of six key domains in using technology to reshape and improve services, support person-centred care and improve outcomes.
The programme aims to support multiagency partnerships to embed digital technology in the transformation of local services for health and wellbeing. It has adopted the Scottish Approach to Service Design as a core component of the programme, placing the citizen at the centre of the process of understanding problems and designing potential solutions. There is a focus on shared learning across Scotland and future adaptability and transferability of the approach of the pathfinders.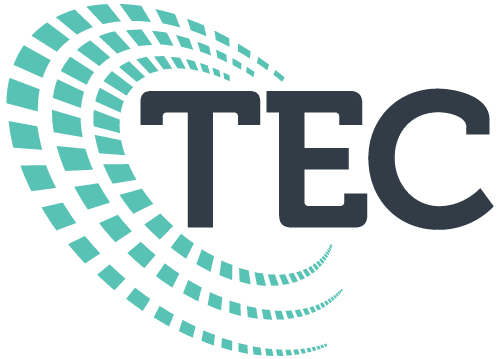 There are four TEC pathfinders' projects currently running in Scotland as part of this programme, please find more information at:
The project was divided into four main stages, called, Discover, Define, Develop and Deliver.
We are now entering the Develop phase of our project, having come through the Discover and Define phases in 2018-21 which are all part of the Scottish Approach to Service Design (SAtSD) advocated by the Scottish Government
Some activities we have undertaken are:
Identifying stakeholders, citizens, and provision within the city.
Mapping experiences, gaps and pain points for citizens and stakeholders.
Understanding what citizens needs are when accessing and receiving support.
Read the latest report on the Define Phase
In the Develop phase we will now work with a digital team to test ideas and solutions to prototype improvements within the current landscape of support in Aberdeen city. This is a very exciting phase for us to get to and we should have some news soon on which partner has been chosen to help us undertake such exciting work looking at a whole systems approach to both improvement and impact within the city.
Contact
For further information about the project, please contact:
ACVO Partnership Manager,  Jane Russell
Email: jane.russell@acvo.org.uk