Good governance is
fundamental
to a charity's success.
It enables and supports a charity's compliance with the law and relevant regulations. It also promotes a culture in which everything works towards fulfilling the charity's vision – find out how ACVO can support your organisation with governance.
What is governance?
Find out more about governance and why good governance. is key to your organisation's success
Our services
Discover how Sandy can help support your organisation with any governance related  questions
Get in touch
Connect with ACVO and start the conversation about your organisation's governance
FAQs and links
Got a question? See if we have answered it below or get in touch to ask a new one!

Working to promote good governance in
Aberdeen's Third Sector
Hi, my name's Sandy Mathers and as a Development Officer at ACVO, I work with organisations to promote good governance by providing free support and advice.
Governance is how organisations decide what they are going to do and how they then carry out these decisions.
The reason we promote good governance is because well-governed organisations will always find it easier to convince funders to give them money, as well as being more effective at whatever they do.
There are a number of ways ACVO's Development Officer, Sandy Mathers, works to develop good governance practice in Aberdeen…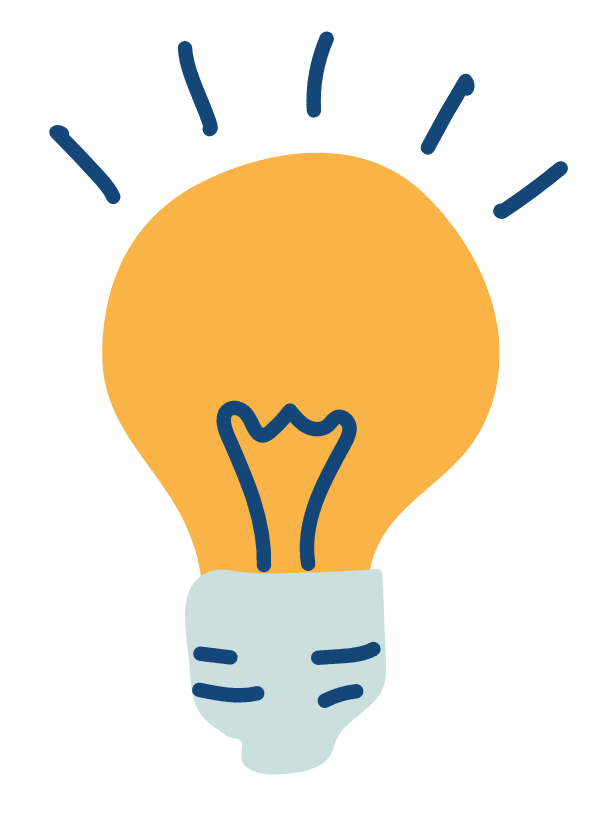 Working with new organisations
"People come to me with an idea for a new group or service to benefit their community, my job is to help them turn that into something that is fundable. Helping to choose an appropriate legal form, looking at whether charitable status is either desirable or achievable, helping to draft an appropriate constitution, these are all things that I can help with"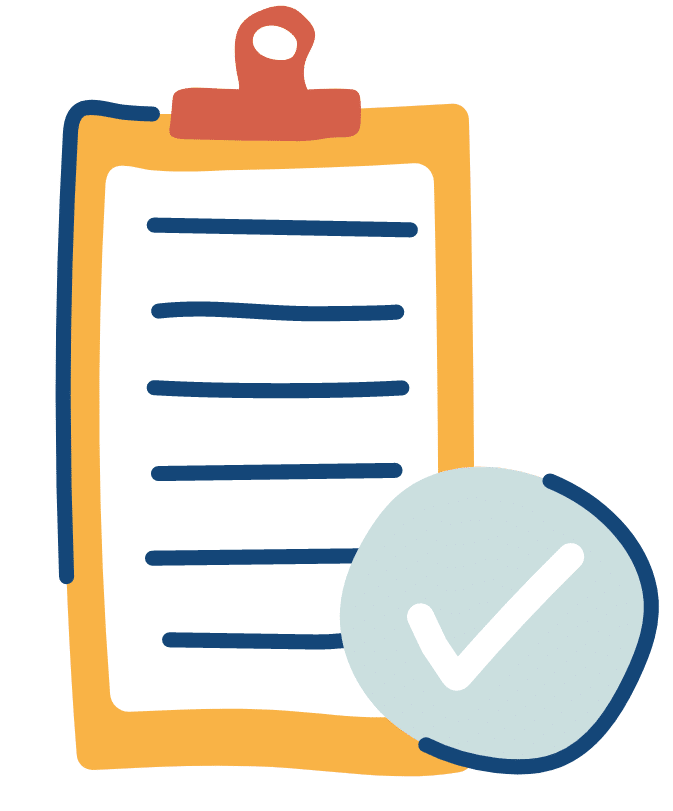 Helping existing organisations to improve their governance
" This happens in two ways usually. Helping organisations to make decisions and/or helping them to carry out these decisions. Hint; You can make the best decisions in the world, if you don't carry them out nothing will change."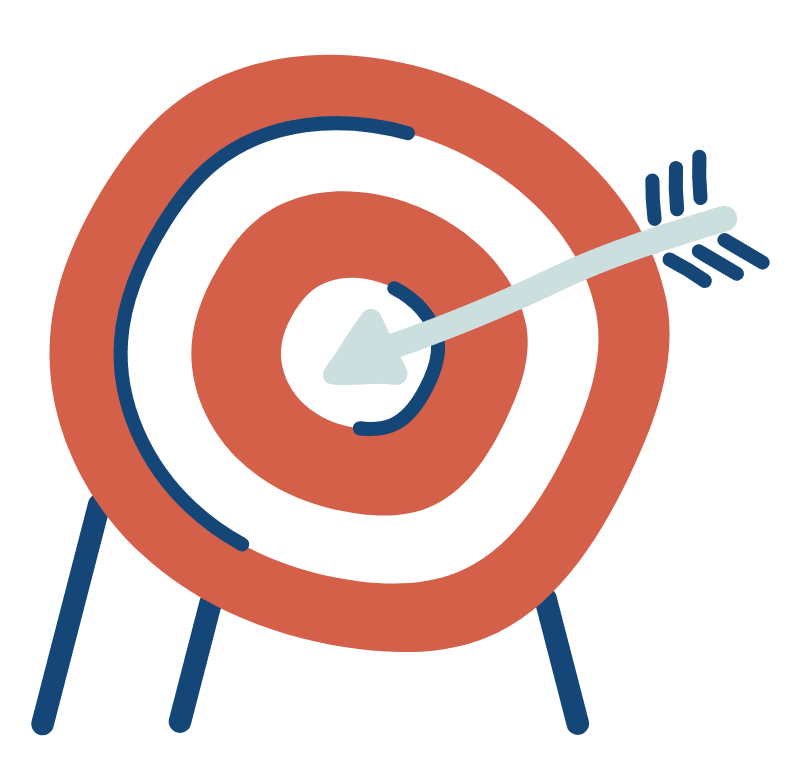 Training in anything relating to the management and control of Third Sector Organisations.
"This could be basic management committee skills (everything runs by committee), The duties and responsibilities of Charity Trustees, how to be a Treasurer or a minute taker, the duties of Company Directors"
ACVO can help you with
your third sector governance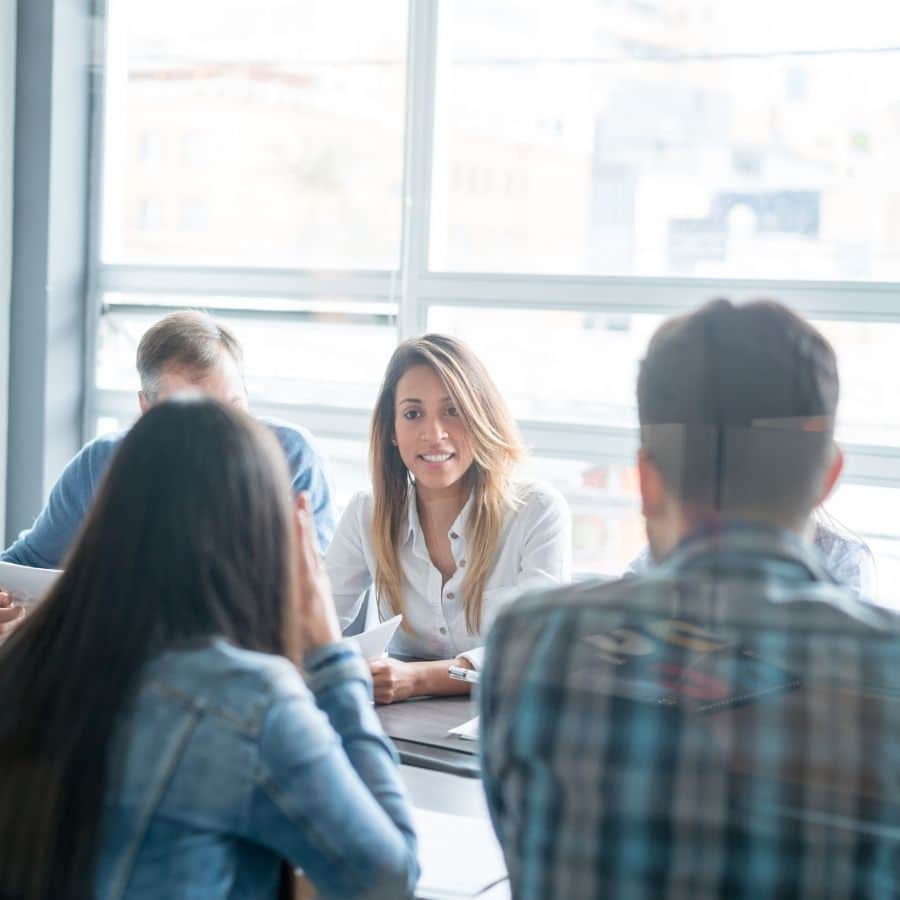 As well as the headline activities mentioned above...
ACVO also offers consultancy on anything relating to the governance of Third Sector Organisations.  We offer support to decision-making by making sure that you know the implications of any particular decision.
We have a great deal of experience working with the Office of the Scottish Charity Regulator (OSCR) and can advise and assist on anything relating to the regulatory requirements for Scottish charities, including applications for registration, compliance with the law and independent examination of Accounts.
The training we offer aims to demystify the myths and give committees and Boards a framework in which they can operate and relate to the activities that their organisation carries out.  We want people to feel confident in these roles and the challenges they bring.
We promote good governance by helping your organisation make good decisions and then implementing them.
Need help with or have a question about governance?
As Sandy says, "no two organisations have exactly the same requirements".
He welcomes phone or email enquiries.  It may be that a phone call or an email is all that it takes to answer your query.  If not, we'll probably have to meet, either face-to-face or virtually (we can offer either Zoom or Teams)
A good tip before getting in touch is to get down on paper what it is that you want to do.  It doesn't have to be elaborate, just the bare bones. That will help us to prepare the best way we can assist you.

Can't find what you are looking for? Get in touch with Sandy Mathers with any of your governance related questions
Q - I've never been on a committee before, what does a committee do?
It makes decisions.  To make it even easier there are only three decisions a committee can make; i) YES, we will do something, ii) NO we're not going to do something, or iii) We need to find out more before we say yes or no.
Q - Does a Chairperson have any more power than any other committee member?
No, Being an Office Bearer (usually Chair, Secretary and Treasurer) does not give you any more power, these are simply functions the committee entrusts to the Office Bearers to allow the committee to do the one thing that it can do; Make decisions.
Q - What can a charity do?
Charities can essentially do only two things; i) Further their charitable purposes and ii) Make sound investments in order to further their charitable purposes.
Q - Why does my organisation need a constitution?
Essentially, there are two reasons to have a constitution; i) To open a bank account, and ii) To get some money to put in that bank account by giving confidence to people who want to support what you're doing that you will use their money wisely.
OSCR | Good Governance
The vast majority of charity trustees are trying their best to do a good job. Where people raise concerns with us about charities, it's usually caused by a lack of awareness and support or a failure in decision making, rather than intentional misconduct.
SCVO | Good Governance Checkup
Use the SCVO Checkup to assess where you're doing well, and get a personalised action plan for any areas that need improvement. You'll answer questions about: Your organisation's purpose and goals; Leadership; Board behaviour; Control; Effectiveness
This Scottish Governance Code
This Scottish Governance Code has been created for the third sector, by the third sector. It is a statement of best practice and has been developed by Scotland's Third Sector Governance Forum following consultation with over 250 individuals and organisations.