Aberdeen In Recovery (AIR)
Aberdeen in recovery (AiR) as an organisation and its members do not proffer to provide formal service or support for individuals. Rather we are blossoming Recovery Community of activists who are willing to share of their recovery experience that they may offer a peer example to others who may be looking to embark on a journey of change .
Recovery is Possible
From our creation back in 2012 as a steering group we have continued to grow.
We had our first event in October 2012, where we had in the region of 130 people in attendance, highlighting services in our community, offering complementary therapies, on-line recovery groups and a conversation cafe.Following the event we came to the understanding that with the enthusiasm and interest generated we required more events.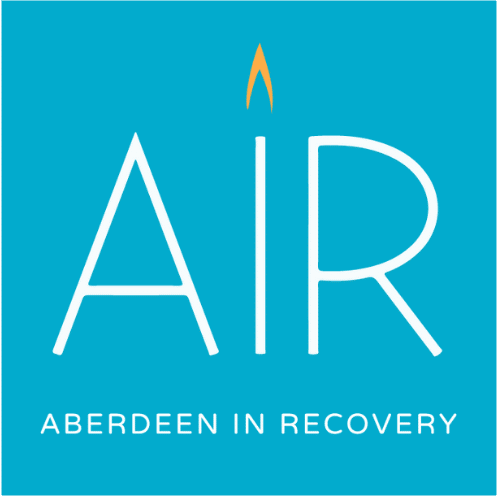 The Credo Centre,
14-20 John Street,
Aberdeen, AB25 1BT