Young People's Workers (Disability)
Options Aberdeen  
A range of full time and part time posts are available.
Starting salary £23,965 per annum pro rata including 9% unsocial hours allowance
 The best thing about working at Options Aberdeen is knowing what a difference your work has made for the children and the families that we support
 Come and join our exiting expanded new service and take advantage of our £500 new starter bonus.
 About Options Aberdeen
Our newly expanded service has been developed in partnership with Aberdeen City Council and Grampian Autistic Society.  We provide an exciting mix of care at home, community and residential short breaks enabling children with complex disabilities and their families to be supported through a tailored programme of activities which offer the children new experiences and the opportunity to make new friends whilst offering their family the crucial chance to recharge and refresh their batteries.  The Hub also provides holistic family support through a menu of services that support and complement direct support offered to children and young people.
 "Aberlour Options Aberdeen for us has been a godsend.  Our lives have changed at home. They listen to your views and try and help with whatever is the problem." Parent.
 What we are looking for…. 
We are looking for individuals who, ideally, can bring their own experience and skills to complement those of our team.  You will be enthusiastic, motivated and caring individuals who will contribute to the development of care and support plans, working in a child centred outcomes focused manner to ensure that children, young people and their families get the most out of their service.  You will work closely with internal and external colleagues in a multi-agency approach to ensure that the holistic needs of children, young people and families are central to service provision.
Find out more information on what we are looking for in candidates here.
At Aberlour we want to make sure every child and young person has the love, support and opportunity they need to reach their potential. If you share the same vision, we want you to
join our team. To have a look at our values to understand more about what we are looking for from our employees click here
What we offer…
As well as a supportive team and excellent training opportunities, we want all our employees to feel valued and rewarded for the vital work they do. When you work with us, we'll recognise your efforts with generous annual leave, an excellent employer pension scheme and a range of deals and discounts across various retailers. Find out more about our Employee Benefits and our commitment to Equality and Diversity here.
How to Apply
Please go to our website www.aberlour.org.uk/jobs where you can apply on-line. If you have any queries please e-mail: jobs@aberlour.org.uk.  Applications are welcome from diverse ethnic minority and cultural communities, and under-represented faith and religious groups.
Aberlour is committed to the safeguarding and welfare of all our service users and uses a thorough and rigorous recruitment and selection process including PVG Scheme checks to ensure this commitment is not compromised.
Applications to be returned by:  noon on Wednesday 27th October
Job Description click here
Terms & Conditions for this post click here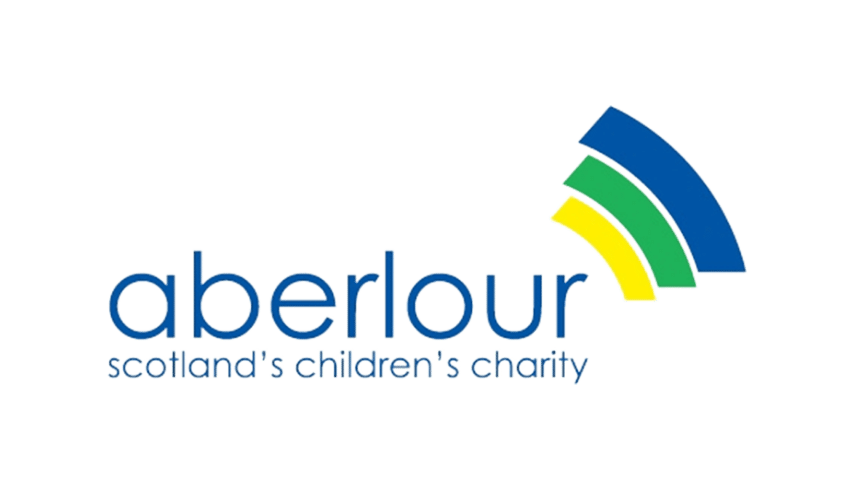 CLOSES FRIDAY 29th OCTOBER
We are looking to recruit an Inclusion Worker to join our team. This post offers applicants the opportunity to join an established, creative and dynamic team.
In partnership with Aberdeen City and Aberdeenshire Councils, Aberlour Options Aberdeen Inclusion Service offers community-based education support services. We support children and young people who have complex additional support needs that impacts on their ability to engage with mainstream schooling.
CLOSES 12PM FRIDAY 5th NOVEMBER
The Schools Engagement Coordinator is responsible for the coordination, development and delivery of ASC's school's programmes. They will develop and implement Aberdeen Science Centre's Career Long Professional Learning (CLPL) activities for educators and will ensure all schools outreach activities, both physical and digital, are coordinated and delivered in accordance with the science centre's strategic aspirations and core values