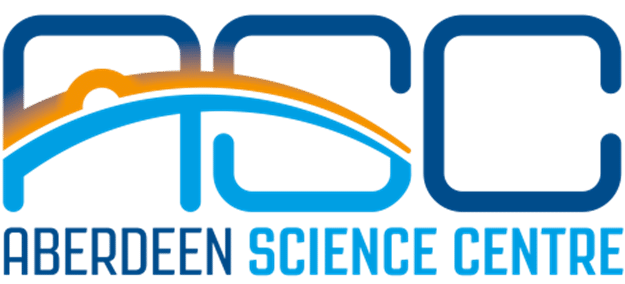 TITLE:  Schools Engagement Coordinator 
REPORTS TO:  Head of Education & Learning 
RESPONSIBLE FOR:  Customer Experience Assistants x 2 
CONTRACT:  Full Time Permanent 
SALARY LEVEL:  £23,500 per annum 
HOURS:  37.5 hours per week; 5 days from 7 with evening/weekend work required. 
Aberdeen Science Centre is proud of its STEM education programmes. Our Schools programme offers schools across the North East and beyond quality STEM education activities, supporting the Scottish Government's STEM strategy and Education Scotland's Curriculum for Excellence.
With the recent completion of our £6million redeveloped science centre on Constitution Street, Aberdeen and the introduction of online digital activities, the Schools programme continues to grow and is at an exciting junction in its development.
The Schools Engagement Coordinator is responsible for the coordination, development and delivery of ASC's school's programmes. They will develop and implement Aberdeen Science Centre's Career Long Professional Learning (CLPL) activities for educators and will ensure all schools outreach activities, both physical and digital, are coordinated and delivered in accordance with the science centre's strategic aspirations and core values of Passion, Integrity, Collaboration, Quality and Experimentation.
Some management or supervisory experience would be beneficial as would the ability to write funding applications. It would also be expected that the post-holder will have a full driving licence with access to a car with business insurance.
The post holder will be an integral part of the centre's programme development team, working with other programme colleagues to ensure all aspects of Aberdeen Science Centre's programmes and activities aim to achieve its core ideology of 'inspiring a lifelong interest in science by creating engaging experiences'.
The post holder will be expected to work flexibly across the department and centre, with a willingness to support colleagues, working evening and weekend events as required.
Main Duties and Responsibilities
To coordinate, develop and deliver ASC's Schools Programme.

Budget holder for Schools budget.

Contribute to ASC's funding application strategy taking a lead role in delivering successful

funding bid applications. This will include (but not restricted to) the management of restricted

budgets and associated reporting.

To coordinate ASC's Career Long Professional Learning (CLPL) programme.

To develop sustainable relationships with early years, primary and secondary schools as well as education leadership across appropriate Scottish local authorities, to embed ASC into their thought processes when considering STEM education delivery partners.

To develop and deliver digital engagement activities.

To deliver outreach events as required.

To take a proactive role on the centre's Programme Development team, working with other coordinators to deliver ASC's programmes and projects.

To manage all schools programme department staff.

To organise, collect, and collate evaluation and feedback and regularly report on progress.

To deliver internal training to staff.

To keep up to date with current science and pedagogy.

Other tasks as deemed appropriate and reasonable by your line manager.




Person Specification

Essential Competencies
Educated to at least a degree level (or with equivalent demonstrable experience).

Excellent written and verbal communication skills and ability to deliver effectively to a diverse

range of audiences.

Interest in advances in STEM related subjects and how these could affect the wider community

Enthusiasm and confidence when presenting with the ability to engage and inspire.

Desire to work within the charity sector adopting a creative and innovative approach to

educating.

Excellent attention to detail.

Excellent customer service experience

Team player and ability to work as part of a team.

Ability to work unsupervised, on own initiative and be an effective team leader.

Ability to write and deliver training

Ability to write successful fundraising applications.

Knowledge and competence in ICT including MS Office suite and ability to learn to use new ICT 

applications and equipment.

Ability to work to tight deadlines and organise own schedule.

Commitment to continuous professional improvement and development.

A full, clean driving license with access to a car and business insurance
Desirable Competencies
Educated to at least a degree level in a STEM or related field (or with equivalent demonstrable experience)

Experience of delivering interactive learning across a range of different learning styles
All science centre staff are expected to:
Perform their own general clerical duties including, but not limited to, typing, copying, mailing and filing

Ensure all current legislation including but not limited to GDPR and Health and Safety is followed at all times

Maintain confidentiality in all aspects of client, staff and agency information.

Consider the day to day environmental impact of their work and act to reduce accordingly i.e.

turn off unwanted lights, reduce paper usage etc

Follow any other reasonable duties as assigned by their line manager, department manager or

Chief Executive.

To attend conferences and other learning opportunities as required
The above is intended to provide a clear but concise statement of the present MAJOR TASKS and ACTIVITIES of the job. It is not an exhaustive list of all its detailed duties. As a term of your employment, you may be required to undertake such other duties as may reasonably be required of you in the post mentioned above. 
Aberdeen Science Centre reserves the right to amend the Job Description in consultation with the employee. 
Aberdeen Science Centre pursues a policy of equal opportunities in the appointment and promotion of staff. 
To apply for this position please send a CV and Covering Letter outlining your suitability relative to the Job Description & Person Specification to: recruitment@asc.scot
or to:
Recruitment, Aberdeen Science Centre, 179, Constitution Street, Aberdeen, AB24 5TU
Closing date for applications: Friday 5th November @ 12noon
Interviews: w/b 15th November 2021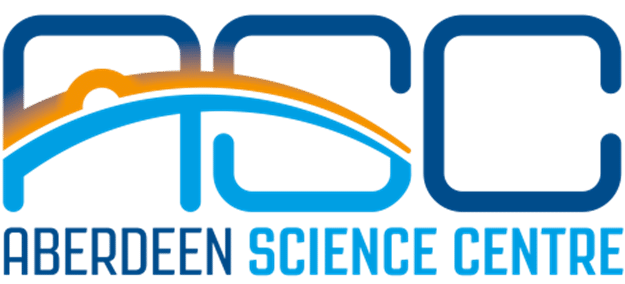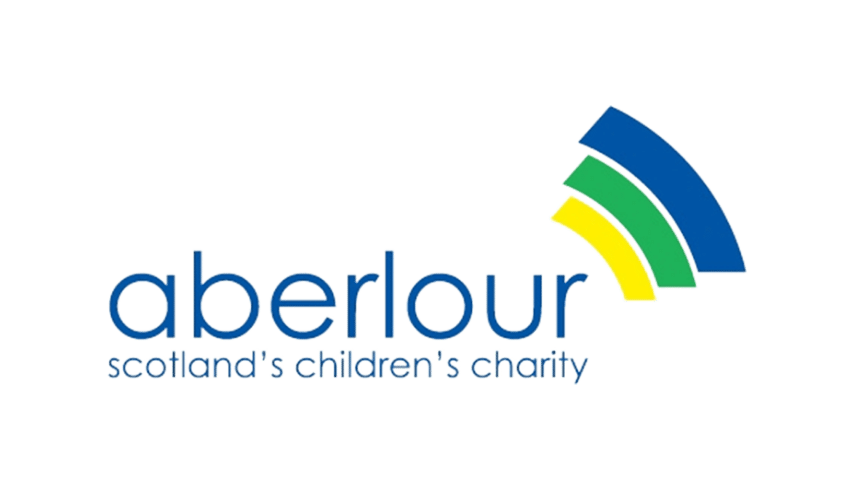 CLOSES FRIDAY 29th OCTOBER
We are looking to recruit an Inclusion Worker to join our team. This post offers applicants the opportunity to join an established, creative and dynamic team.
In partnership with Aberdeen City and Aberdeenshire Councils, Aberlour Options Aberdeen Inclusion Service offers community-based education support services. We support children and young people who have complex additional support needs that impacts on their ability to engage with mainstream schooling.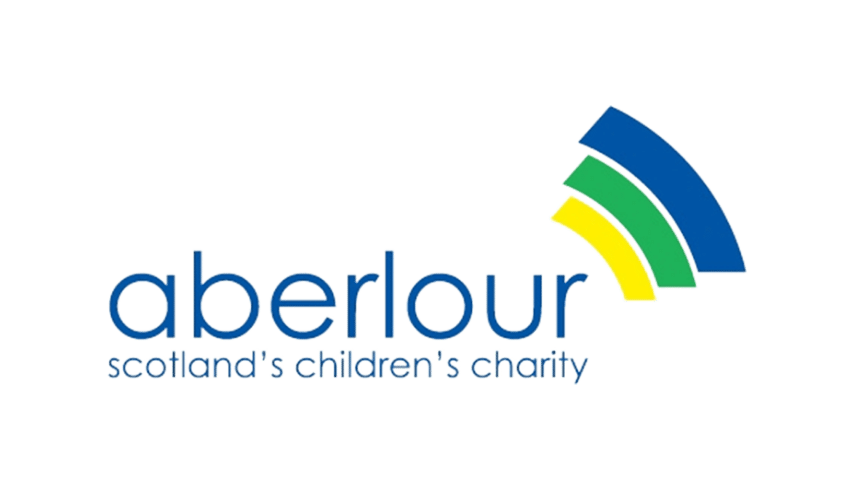 CLOSES 12PM WED 27th OCTOBER
A range of full time and part time posts are available. Come and join our exiting expanded new service and take advantage of our £500 new starter bonus.
Our newly expanded service has been developed in partnership with Aberdeen City Council and Grampian Autistic Society. We provide an exciting mix of care at home, community and residential short breaks enabling children with complex disabilities and their families to be supported through a tailored programme of activities.