We understand that corporate life can be tough
We are four Christian businessmen working in Aberdeen's corporate sector. Through our experiences of corporate life in Aberdeen, and the need to balance our own professional and personal lives, we have come to believe there is a real need for a charity committed to supporting individuals just like us. We come from different church backgrounds and different industries – but we all have the same passion. To help make a positive difference to our corporate culture in Aberdeen. We believe God has a heart for the broken and weary in Aberdeen's corporate sector.
We think there is a more balanced way to live and work: would you like to join us?
We want to provide a safe place where people can be encouraged, equipped and empowered to endure the stresses of professional business life. Our events are run by business people, for business people. We offer a welcoming, safe place in the space between the office, family and church. Find practical advice to inspire, stimulating debate to refresh and a trained ear to listen.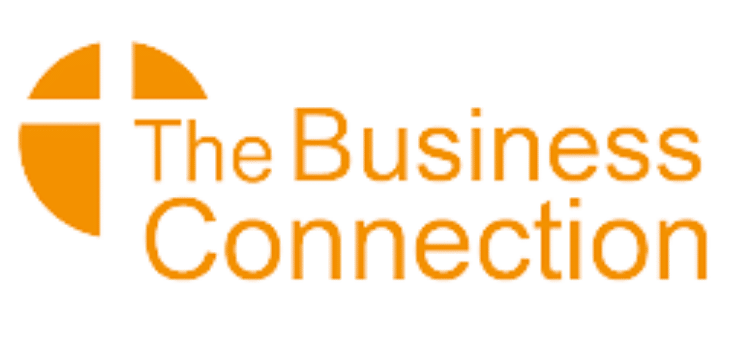 Provender House,
37 Waterloo Quay,
Aberdeen, AB11 5BS.