ACVO provides a book keeping and finance service tailored to the needs of the 3rd sector.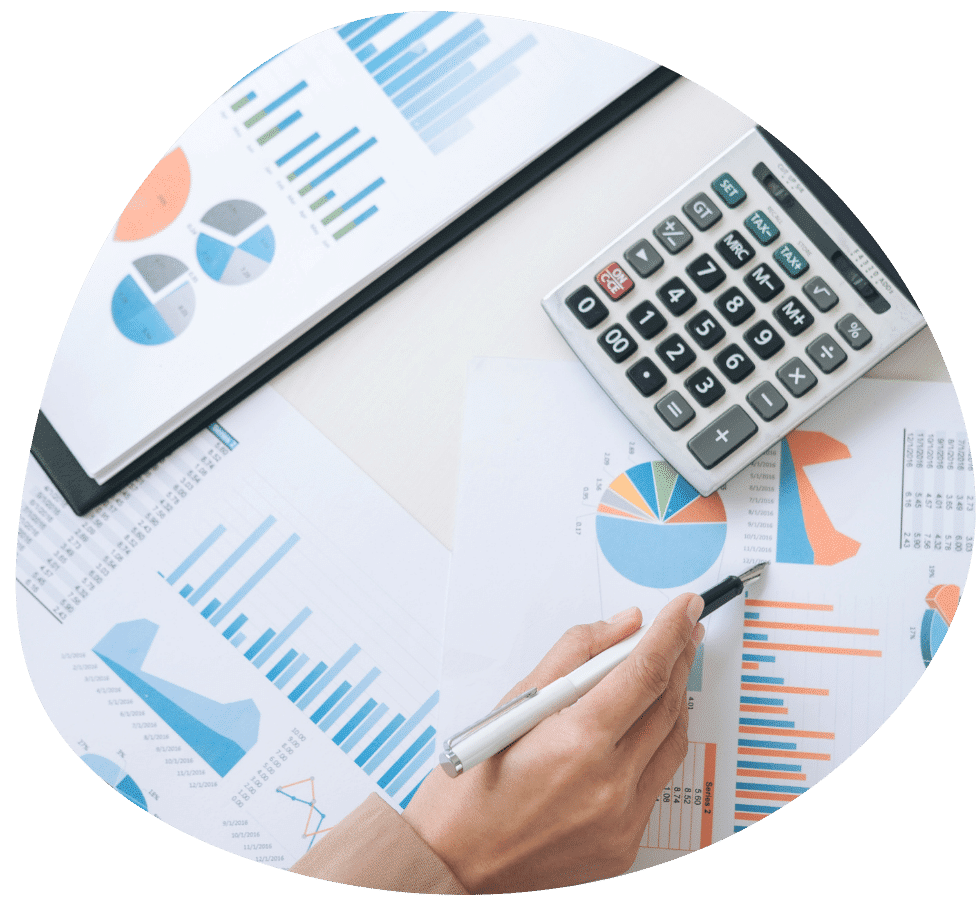 Finance Services
Overview
How we can help
Find out how ACVO's finance team can help your third sector organisation
Testimonials
Find out how ACVO's finance team has helped the third sector in Aberdeen
Our services
From payroll, to independent examination and book-keeping, ACVO is here to help
Useful links
Further reading to help ensure your third sector finance knowledge is sound
Financial services we offer
ACVO provides a book-keeping and finance service tailored to the needs of the 3rd sector. 
We offer support for organisations on a one off or regular; short or long term basis. Our Finance Team is able to offer support to the Third Sector in Aberdeen by way of both free advice services and via the provision of financial services on a commercial basis at competitive rates. 
 Our free advice services include help with your general enquiries regarding financial record keeping, accounting and reporting services, financial governance and statutory requirements, financial systems, etc. If you have concerns surrounding any aspect of the financial administration of your organisation then don't suffer in silence – ask ACVO! 
We also offer an extensive list of services available on a commercial basis and with these we are willing to work up bespoke services to meet your needs. 
*Coming soon as part of developing and improving our Membership offer we will be launching a free Financial Health-check to all ACVO members!*
Monthly management accounts and financial reporting
Preparation of Balance sheets/ profit & loss/ cashflows etc.
Training and monitoring of progress
Set up of financial systems

First hand accounts from the third sector in Aberdeen

We would also like to take the opportunity to thank you for all your effort and attention to detail over the years, and for being so flexible with us in terms of timings. We wouldn't hesitate to recommend you and ACVO to others in the future.

As I finally bow out of the financial management side of our business, may I thank you sincerely for your support, guidance and patience over the years we have worked together
ACVO's Finance Services
in detail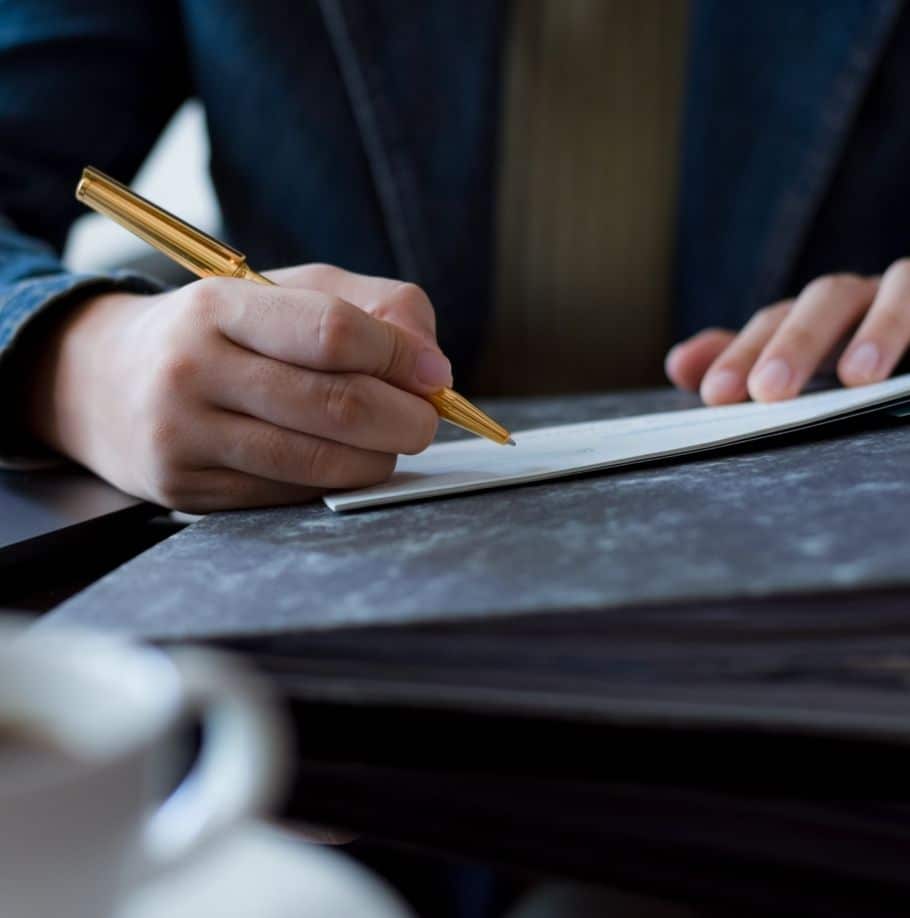 ACVO has been providing Payroll services on an Agency basis to a number of local charities since 2014. We operate payroll services using SAGE payroll software and are registered as a payroll agent with HMRC, so we are able to calculate your pay figures, submit on-line returns to hmrc, and provide you with the necessary reports for you to make payments directly to your staff, hmrc and your pension provider if applicable. Our standard fee is £50 per month for up to 5 members of staff, increasing at £5 per month per additional staff member thereafter.  This includes the processing of your monthly payroll, E-submission to HMRC and year end process. We can also run weekly payroll and administer pension services for an additional fee. 
We have also operated payroll for bodies using their own payroll software where that was the preferred solution. 
If your organisation qualifies to be eligible for Independent Examination rather than an Audit of your annual accounts then we can carry out the Examinations for you. Whether you prepare simple receipts and payments accounts or you operate full accruals accounting our experienced staff can offer the Independent Examination service. Costs are charged on a daily/hourly rate and are dependent on the type of accounts you prepare and the volume and complexity of transactions undertaken by your organisation, the quality of record keeping etc. We currently provide such services to a wide and varied range of organisations. Our service can also include preparation of your accounts in addition to the IE. 
We have previously provided day to day book-keeping and financial reporting services to other 3rd sector organisations. Again, costs are charged on a daily/hourly rate basis and overall charges would be dependent upon the volume of work undertaken and the extent to which it required input from our fully qualified staff. We generally use a SAGE accounting package for these services. The extent of services provided by us can be tailored to meet your individual needs and we have at times worked on site for clients and have experience of using other software e.g. Free agent, Quicken. 
The ACVO finance team
are here to help!
For more information about the Finance Services that ACVO provide, get in touch with Paul Dixon or Sarah Irvine from our finance team…
Get in touch
Paul Dixon
Finance Manager

Get in touch
Sarah Irvine
Finance Officer

Paul Dixon
Finance Manager

Sarah Irvine
Finance Officer

OSCR | Charity accounting
This page gives you information on how to prepare your charity's accounts and make sure that they are properly scrutinised.
OSCR | Independent Examination: A Guide for Charity Trustees
Having your charity's accounts independently examined is an important part of charity regulation. Independent examination is designed to make sure charities are transparent and accountable to the public.
PAYE and payroll for employers: Introduction to PAYE – GOV.UK
As an employer, you normally have to operate PAYE as part of your payroll. PAYE is HM Revenue and Customs' (HMRC) system to collect Income Tax and National Insurance from employment.