Green & Bee CIC
Urban Bee Project
Amount requested: £6,500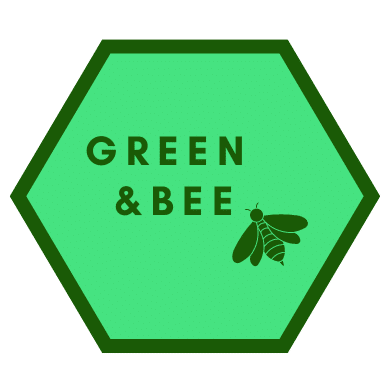 Urban Bee Project, part of Green & Bee CIC (Community Interest Company), offers the opportunity for people with addiction and/or mental health issues to learn beekeeping skills and put them to good, practical use, in the company of their peers. 
This unique project, run by Angie Joss, herself a recovering addict, provides those in recovery (or trying to get there) with a supportive and empathetic chance to learn new, transferable skills, whilst looking after colonies of bees in the city.  It also provides a fantastic, biodiversity boost for the environment – everyone knows that bees, as crucial pollinators, are vital to the wider environment, and beekeepers are now providing lifelines to this threatened species, in an attempt to prevent a further decline in numbers. Our beekeepers also help out with Green & Bee's "Plant for Pollinators" initiatives, to support a more Bee Friendly environment. 
So, UBP supports those in recovery AND helps the environment.
The Urban Bee Project: One project, two wins